Chad Simcox professional videographer delivers
an astounding video recap of  September's Carp Slam. Check it out.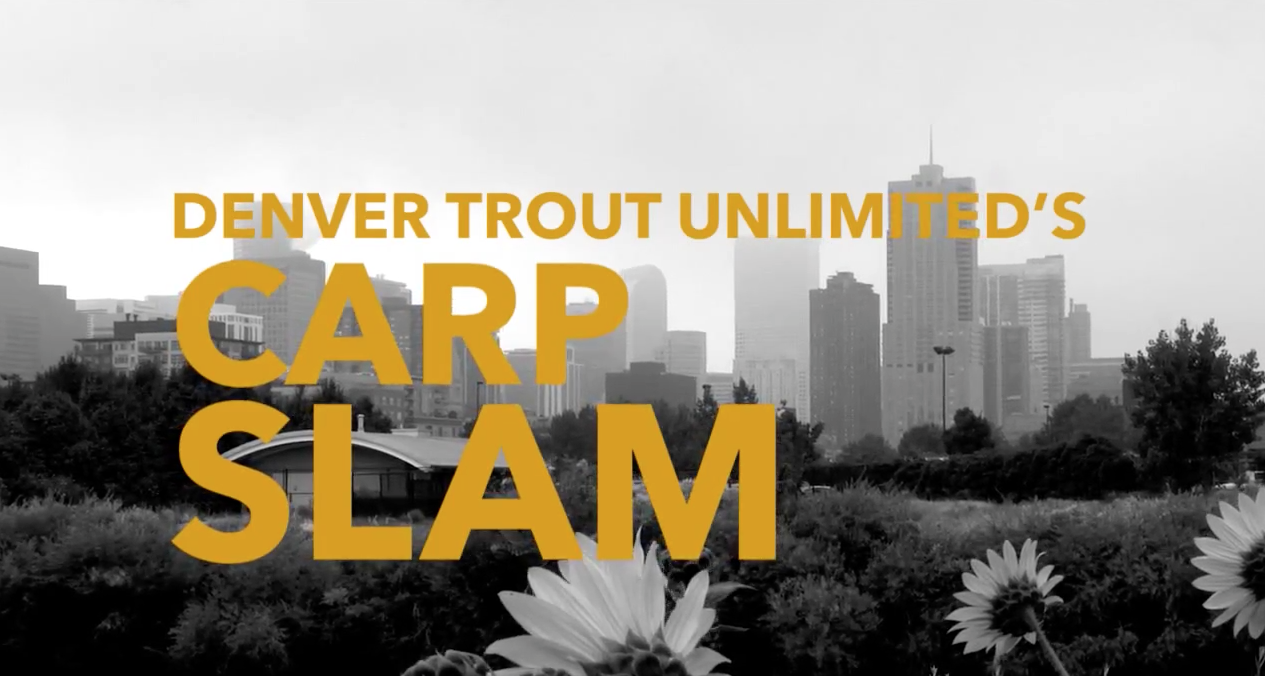 Fired up?  Carp Slam IX  will be  Sept 12, 2015.
Reserve a spot as a
sponsor.
  email: 
clem@lodoloftguy.com
Your $amount receipt will be emailed from PayPal. Return to Denver Trout Unlimited for our tax exempt details or click here.